Super Bowl champions change. The stock market fluctuates, and there's a new Picture of the Year every March. However, there's at least one constant in the universe: customer acquisition costs are high in the insurance industry. With some experts estimating the total cost at $900 per customer, retention remains a business imperative in the insurance space.
Unfortunately, holding onto customers is easier said than done. An early 2022 survey from Prosper Insights & Analytics found that almost 10% of all home insurance policyholders were planning on buying or switching their insurer in the next six months. The number increased to 12.5% for millennial policyholders, who represented the majority of home buyers in 2022.
It doesn't help that insurance is generally a commoditized market. In fact, the industry isn't so different from the canned goods aisle at the supermarket. There are 5,000 varieties that all look very similar.
So how can you differentiate your offering to not only hold onto policyholders but also drive customer acquisition? The answer is simple: Deliver a superior customer experience (CX) that adds value to policyholders through trusted, positive engagements. Now that is hard to do since the majority of interactions between insurer and insured are neutral or negative. However, vipHomeLink, the leading digital engagement and prevention platform to the industry, is changing that through continuous, positive engagement that can help to deliver top-line impact and bottom-line growth to insurance carriers.
Top line impact
We know you've thought about how to better engage your policyholders. Since billing interactions are considered negative to neutral and a claims interaction is practically always negative, even when the policyholder receives exceptional service – the struggle is real when it comes to creating positive interactions with your policyholders. (A birthday card just doesn't cut it anymore.)
vipHomeLink's branded platform differentiates your business and impacts both retention and business production. While you focus on what you do best – helping homeowners through difficult times in their lives – vipHomeLink's branded platform maintains a positive, consistent dialogue with your policyholders. Through our home management app, policyholders see their insurer as a trusted partner who provides them with essential home knowledge and guidance, not just once or twice a year, but on a weekly basis.
Leverage home content to connect with policyholders
The vipHomeLink digital home management solution engages its members – and your policyholders – four to five times a month through a comprehensive, multi-channel content strategy, including:
Personalized reminders for routine, but necessary, home maintenance that helps to prevent costly repairs and save homeowners money.
Tailored home improvement recommendations that can improve the safety and increase the value and efficiency of the home.
Expertly-generated, branded emails with consistently strong open rates, covering a broad range of relevant home topics.
In-app tips, blogs, and podcasts from home experts to engage and empower homeowners about the many facets of owning a home.
According to IBM Institute of Business Value, as many as 42% of customers don't fully trust their insurer. With vipHomeLink, insurers can flip the script on this statistic and create a deeper connection with their policyholders, fostering brand loyalty through an enhanced CX strategy.
Satisfied customers who enjoy positive interactions with their insurance company will not only stick around longer, but also boost referrals, which will help to grow your revenue and expand your product lines.
Engaging policyholders with hybrid experiences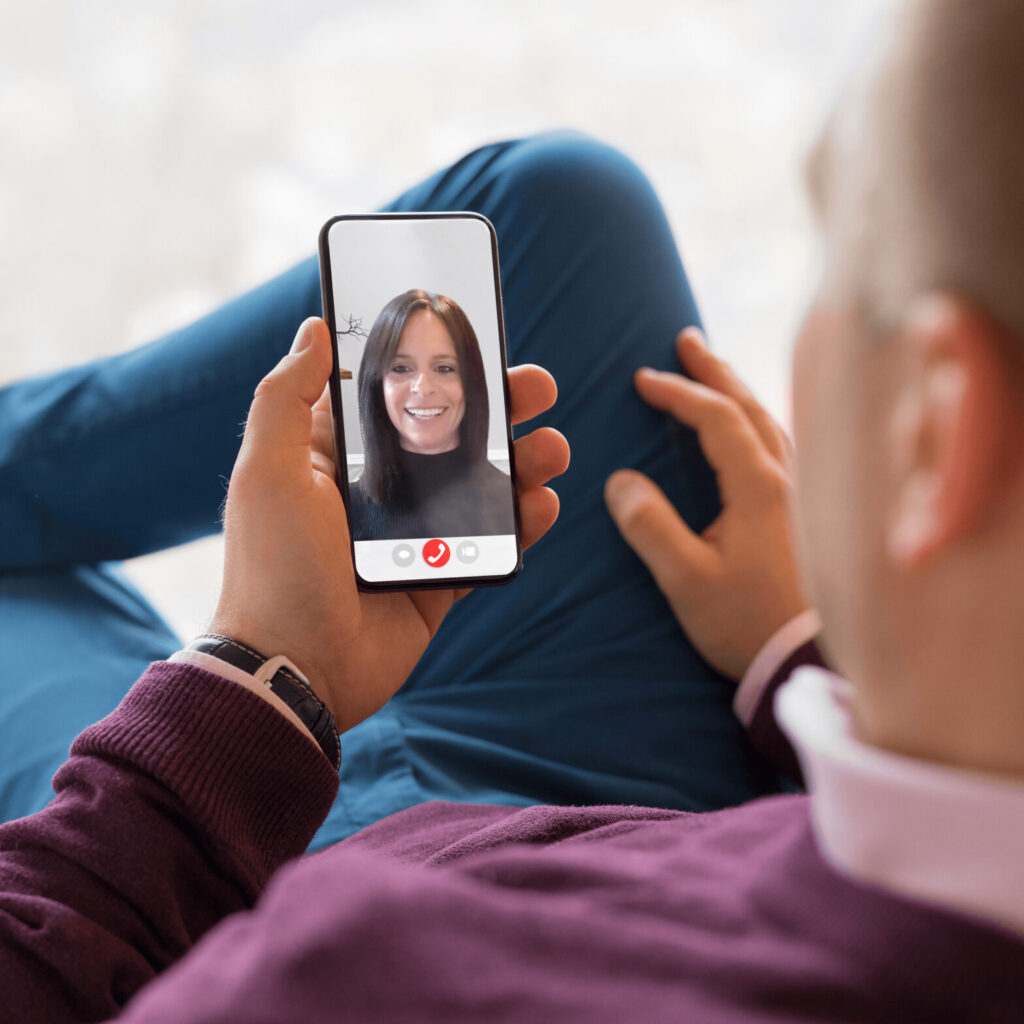 Leading insurers understand that customers want a variety of engagements with their insurer, depending upon their personality, the time of day, even the nature of the request. That's why vipHomeLink offers digital engagement (the app) as well as a virtual, interactive experience – the Virtual Home Checkup (VHC).
Similar to tele-medicine, the VHC is a simple, informative 25-minute virtual Zoom experience that takes place right inside the home. One of vipHomeLink's Home Experts shares preventative home maintenance recommendations and helps homeowners ensure their home is well cared for and their family is safer. The Home Expert highlights certain safety concerns, such as potential electrical issues, plumbing leaks, and fire hazards along with several other checks and recommendations.
By speaking with a vipHomeLink Home Expert, policyholders enjoy a personalized, positive, branded experience that helps to keep their family safer and their home cared for. Coupled with direct and agent-based interactions, insurers can deliver the omnichannel and varied experiences policyholders crave.
Bottom line impact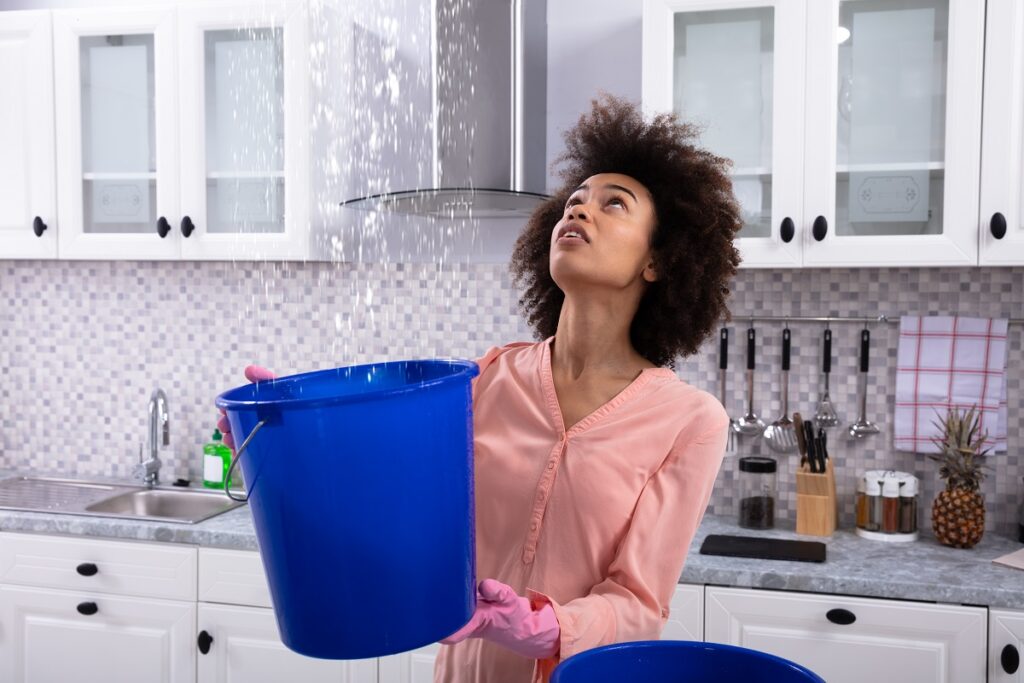 Of course, we'd be remiss if we didn't tackle vipHomeLink's significant impact upon your bottom line. While brand loyalty and retention are business imperatives – 90% of insurers now have a C-suite CX representative – insurers typically focus their business models on driving down the cost of claims.
Experts suggest that one third of all homeowner claims could have been avoided. If insurers can discover the secret sauce to help homeowners prevent claims before they happen, then they can not only achieve bottom-line growth but also an unparalleled edge in the market. To achieve claims prevention – or avoidance – insurers need to attack two out of three of the reasons home insurance claims occur. (The third reason, of course, is bad luck or certain types of severe weather events.)
Awareness of homeownership responsibilities
Many of today's first-time homeowners lack the knowledge of simple homeownership responsibilities. While most homeowners know they need to pay their bills, how many actually know which tasks they need to perform?
A recent survey found that one in five people believe it's not important to change their HVAC air filter. Twenty-nine percent admit to never changing their air filter, and of the people who change their air filters, only 31% do it every few months.
An Ipsos survey found that one-third of homeowners wait for something to break with 28% citing the lack of home maintenance knowledge as the reason. Over half of all respondents (52%) say they are concerned about staying on top of home maintenance.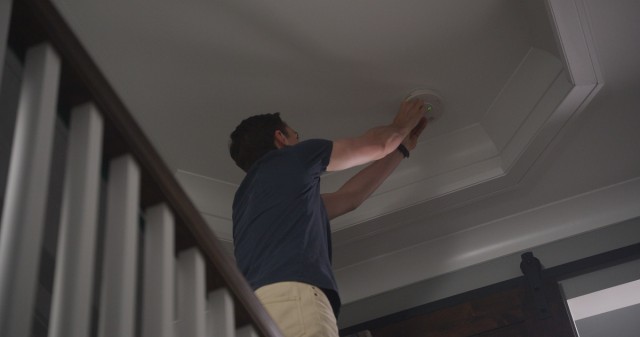 Without simple home maintenance knowledge, policyholders are unable to prevent home insurance claims because they simply don't know, for example, that they need braided metal hoses on their washing machine, that they need to clean their dryer exhaust vent at least once a year, or flush their hot water heater.
It's no surprise that 68% of all homeowners are stressed about maintaining their home, including 81% of first-time homebuyers.
Negligence by the homeowner
Unfortunately, some homeowners are negligent, and many times, it's not even purposeful negligence. If homeowners don't know how to fix an issue or perceive the fix to be too expensive, they may avoid it.
According to a study by Consumer Reports, the average home needs $3,150 worth of repairs that have not been made yet, and approximately one in four homes need serious repairs. In fact, 45% of homes are less safe as a result of neglected repairs. Unfortunately, 86% of homeowners held off making repairs due to financial reasons.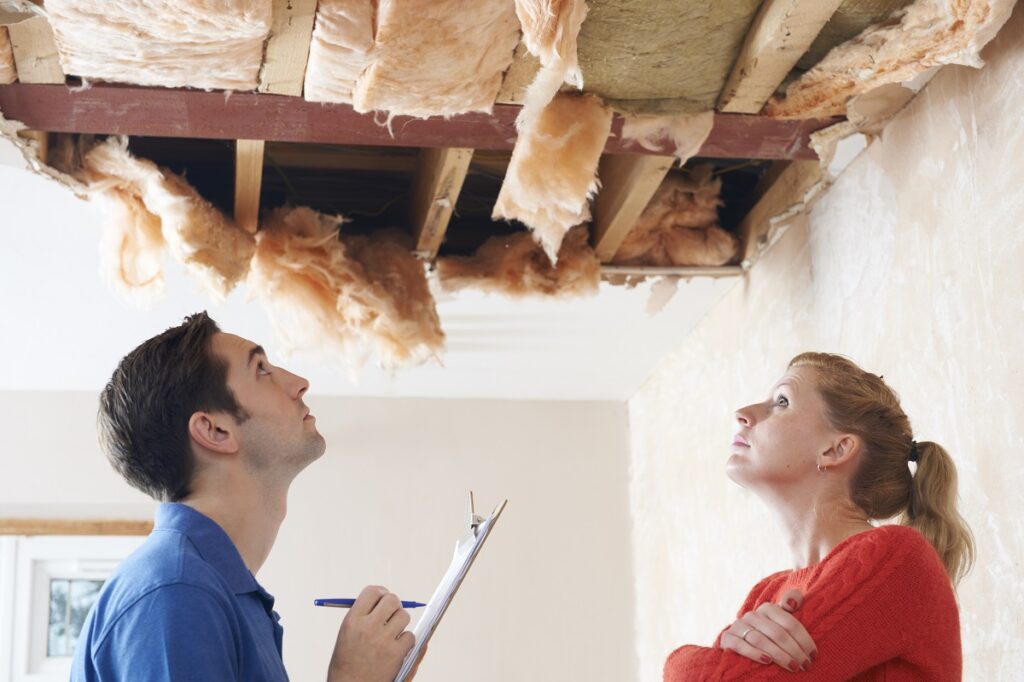 Depending upon how bad an issue is – such as a small leak – it may not affect the homeowner's everyday life. Of course, insurance professionals know that a small leak can lead to expensive water damage, mold, and a myriad of other home problems, some of which aren't covered by a standard insurance policy. Not only can that lead to an expensive claim but also additional out-of-pocket costs for the policyholder. (Sixty-seven percent of homeowners paid more for a repair because they waited.)
Ultimately, disrepair of a home can lead to a negative interaction between the insurer and the insured, which can be avoided by empowering the homeowner with home knowledge, tools and guidance.
Empowering and enabling homeowners to take care of their largest investment
Knowledge is power, and for the insurance industry, it's also bottom-line growth. As mentioned earlier, vipHomeLink helps homeowners know how to take care of their largest investment. Personalized reminders for home maintenance and in-app tips help homeowners learn how to complete routine maintenance tasks – or at the very least, to know when to call a professional. With the right information, policyholders can stop a small leak from becoming a major headache.
If a homeowner installs a braided metal hose on their washing machine, they're less likely to have a burst hose and water damage. If they know how and when to clean their dryer exhaust vent, they can prevent a costly home fire. If they're reminded to do so through push notifications and emails, a higher percentage of homeowners will do so.
Influence positive homeowner behaviors toward safety and prevention – improving your loss ratio and providing value to your policyholders – with a branded vipHomeLink solution.
What are you waiting for? Join us in helping homeowners prevent the preventable. Explore our partnership opportunities, including our starter, growth, and enterprise plans, now!