Modern consumers want – and expect – the world to be in the palm of their hands. They download apps and pay their bills online. "Buy it now" comes in the form of a button, not a brick-and-mortar store.
The Amazon Effect, or learning how to "deliver and capitalize on heightened tech-driven consumer expectations," has penetrated all facets of business. From buying groceries in the comfort of the home to virtually touring a new house without stepping foot inside it, today's technology-inclined consumers demand quick, easy, and seamless transactions online, many times without human interaction.
The insurance industry is (fortunately or unfortunately) not immune, which means in order to succeed in the ever-evolving marketplace, insurance carriers and independent agencies must upgrade their products and services to meet increasing consumer demands.
If it's not broke – someone will disrupt it
The insurance process was straightforward and expected. A homeowner purchased homeowners insurance when buying a new home and stayed a loyal customer for many years. Getting a new quote or switching carriers or agents was bothersome and time-consuming, and yielded few, if any, benefits.
In "Elevating the insurance customer experience," IBM partners and leaders write, "Insurers thrived on the fact that they had vastly more knowledge about risks, its causes, and effects than their customers. As a basis for their business models, this worked well for centuries."
This organizational model led to legacy systems and practices that allowed insurTech companies and agile entrants to capitalize with quick, easy, and frictionless experiences. (Who doesn't remember the three-second insurance payment?)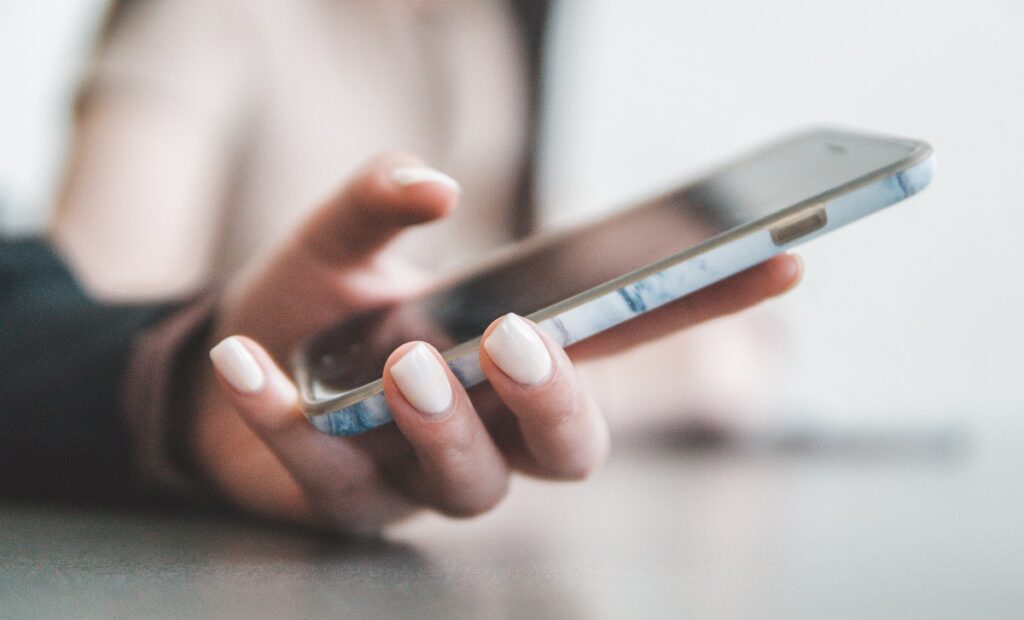 At one time, loyal customers needed to be swayed to leave an insurance carrier or agent, but they have overcome their inertia with a few clicks on their cell phones.
High-performing organizations have already identified digital transformation as paramount to ensuring longevity, but true leaders in the industry realize they cannot rest on their laurels. Profitable growth and even reduction in loss ratios demand a digital customer experience (CX) strategy that underpins better engagement and constant evolution.
Today's digital tools and advancements are tomorrow's table stakes. The LexisNexis Risk Solutions Home Buying Trends Report found that the top 50 insurance carriers regard "minimizing customer friction" as the highest priority for their business, yet insurance carriers still use "old-school" methods when engaging with their customers. In fact, where customers desire an omnichannel experience through apps, devices, and websites, many insurance incumbents still rely on traditional methods of engagement, including phone and traditional mail.
These antiquated communication methods defy efforts for a painless, integrated experience with several challenges to digitizing traditional mail communications, including a lag in documentation and increased costs.
Insurance carriers must invest in digital and transformative technologies to continuously improve and innovate their CX, products, and services, or customers will eventually look elsewhere. And by the time they do, it's already too late.
Leaving behind all outdated practices
"Profitability becomes the main focus of overall growth, which can only be done by retaining customers," says one respondent of the LexisNexis' study.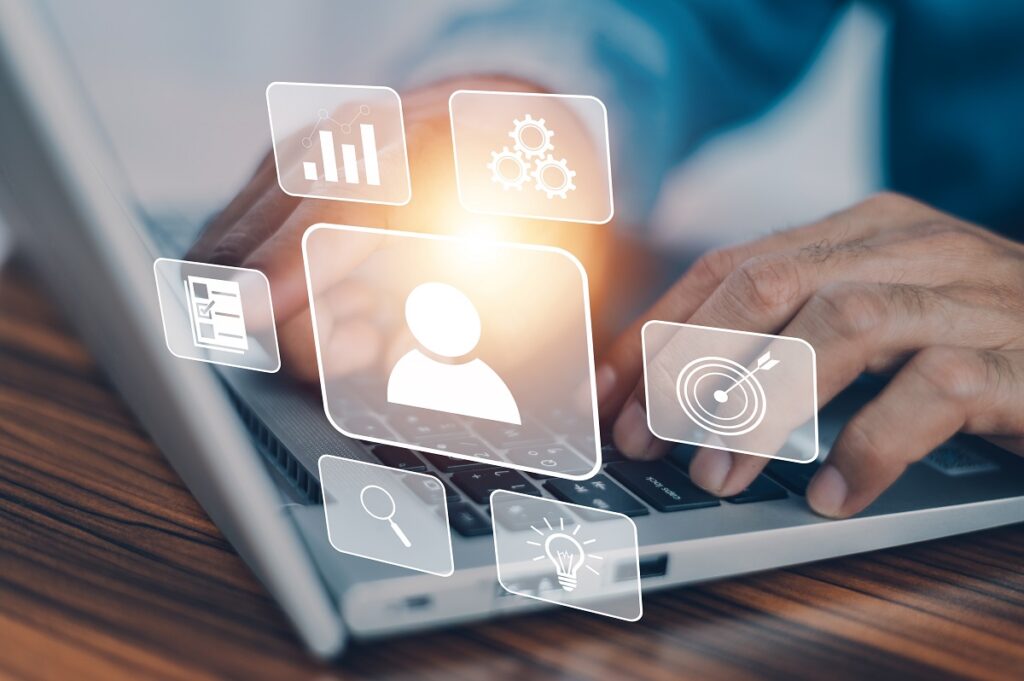 Where improving the insurance buying process is a top concern for many carriers, incumbents need to look beyond courting new policyholders and focus on retention. Not only are customer acquisition expenses expected to rise to 17.9 percent of the gross written premium in 2022 (up from 15.8 percent in 2018), but customer retention is at least four times more cost-effective than onboarding new business.
To retain policyholders, insurers must engage their clients in the channels they desire with the methods they prefer – and all that can be found in the palm of their hands.
Explore how vipHomeLink's digital home manangement solution can help you increase positive engagement with your customers to increase retention and prevent insurance claims.