If you think it's getting hot in here, you're not alone. Already this year, India and Pakistan hit triple-digit temperatures with a deadly heat wave that lasted more than three weeks and caused birds to fall from the sky. Last year, the Pacific Northwest saw record-setting temperatures that soared above 110 degrees with a "heat dome" that buckled roadways and killed more than 200 people.
"At this point, understanding climate change's role in a heat wave has become highly routine," says Stephanie Herring, a NOAA climate scientist, in "How 2021's floods and heat waves are signs of what's to come." "Around the world, it's extremely rare to find a heat event not made worse, to some degree, by climate change."
Temperatures that used to be seen once every 300 years are now coming every three years, but oppressive heat waves aren't the only severe effects of climate change. More droughts, changes in precipitation patterns, stronger and more intense hurricanes, an increase in wildfires, rising sea levels – all these endanger homeowners and have also created devastating losses for the insurance industry.
Continued survival for humanity (and the insurance industry) depends on the reduction and mitigation of risks.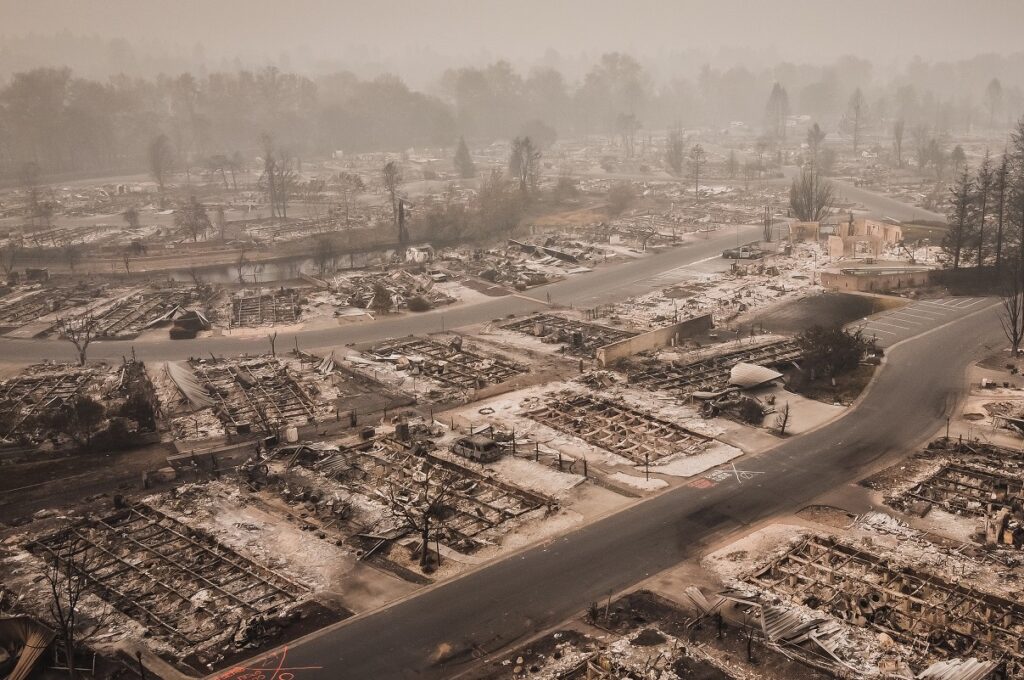 Estimated global insured losses topped $112 billion in 2021, the fourth-highest loss since 1970. Devastating hurricanes and winter storms contributed to more than half of the total losses. Industry experts also emphasize the disturbing trend of the fast-rising secondary perils – severe flooding, snowstorms, and wildfires. In recent years, at least one secondary peril has led to losses northward of $10 billion each year, triggering insurance companies to rethink their policies in volatile areas.
Wildfires continue to increase in severity and loss cost as the effects of climate change worsen. The 2020 record-breaking wildlife season cost insurers in the U.S. up to $13 billion, with economic losses exceeding $20 billion. A rare winter wildfire in Colorado at the end of 2021 cost insurance companies upwards of $1 billion.
In order to thrive, the insurance industry will need to make hard choices. Carriers can either withdraw or cancel insurance in high risk areas (which has been met with backlash in states like Florida) or help to significantly mitigate the impact from climate change-induced events. By leveraging mobile technology, big data, AI and behavioral science — as vipHomeLink offers — insurers can empower today's digitally-connected homeowners to reduce their risk and exposure to climate-damaging events, which will in turn safeguard insureds and enable continued growth and stability for carriers.
So, here we address two questions: What can the Insurance Industry do more of? How can insurance carriers help?
#1: Mitigate wildfire risks
Knowledge and actionable advice are key to combating the rising threat wildfires pose and are equally important for insurers to sustain their business.
Currently, the National Fire Protection Association (NFPA) helps homeowners to learn wildfire risk mitigation techniques and prevent wildfire damage in their homes through the Firewise USA© community program. Homeowners who learn preventative steps and employ them in their community can save not only themselves from incurring thousands of dollars in damages but their neighbors and insurance carriers, too.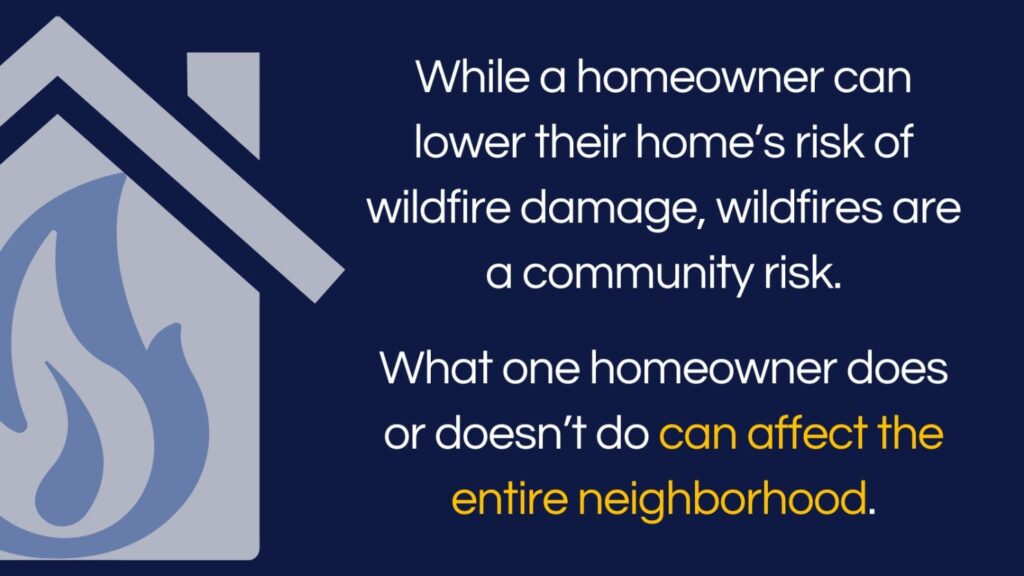 Here, insurers can make a critical impact. The Department of the Interior estimates that up to 90% of all wildland fires are caused by people, which means the billions of losses incurred by insurers can be avoided by increasing the public's knowledge of wildfire causes and preventative measures. Push notifications during red flag alerts can enable homeowners to understand the real-time risks to their homes and neighborhoods and know how best to safeguard their property. Step-by-step guidance through email can help homeowners make decisions for the betterment of their communities or drive change that may not only affect their own property but their neighbors' homes as well.
#2: Combat hurricane and wind damage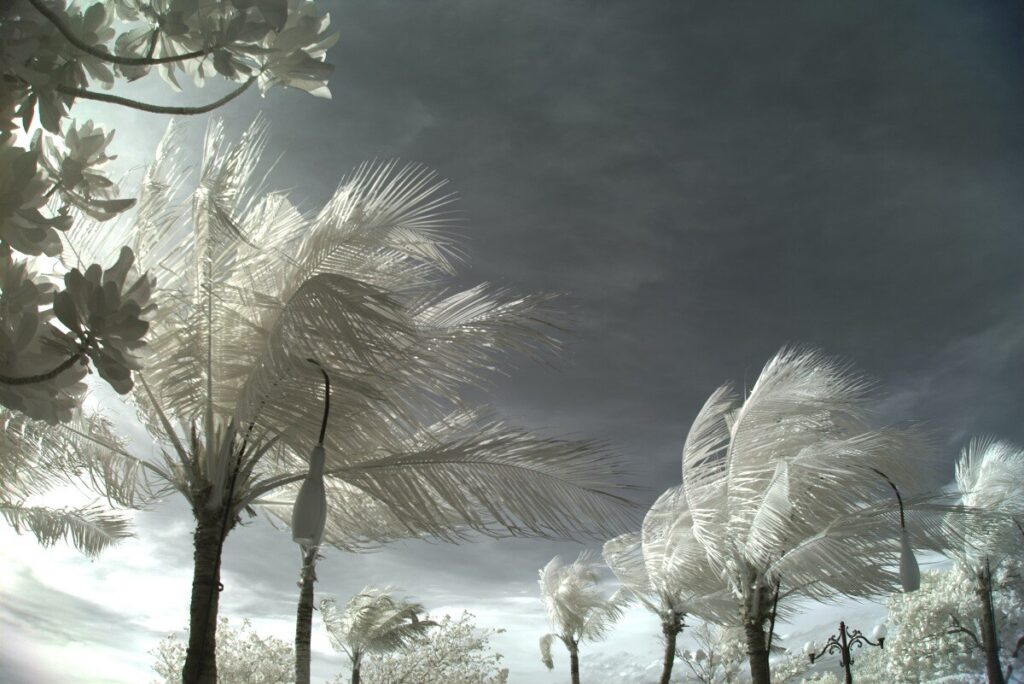 Wind continues to dominate homeowners' woes and insurers' nightmares with claim frequency and severity seeing dramatic increases in 2020. Loss cost, especially, saw a significant increase of 63%. Some experts attribute this increase to climate change. Though the frequency of hurricanes remains unchanged, more hurricanes in the North Atlantic each year are reaching "major storm" status – or Category 3 to 5 on the Saffir-Simpson scale. Research shows a 2% increase in wind speed yields a 10 to 12% increase in losses, and insurers may see losses grow an additional 19% by 2050.
The intensity and complexity of these claims require insurers to empower consumers to take advantage of technologies and preventative measures that can help thwart rising wind speeds and rising losses. Open protection techniques may help to mitigate some wind claims and eliminate others altogether with the help of impact-resistant doors, shutters, and roofs. Even knowledge of where to park one's car can save homeowners from costly damage and repairs. Insurers who actively guide customers on their homeownership journey have the strategic advantage of both lowering the frequency and severity of claims, while also strengthening their customer relationships with the help of current and emerging technologies.
#3: Prevent water loss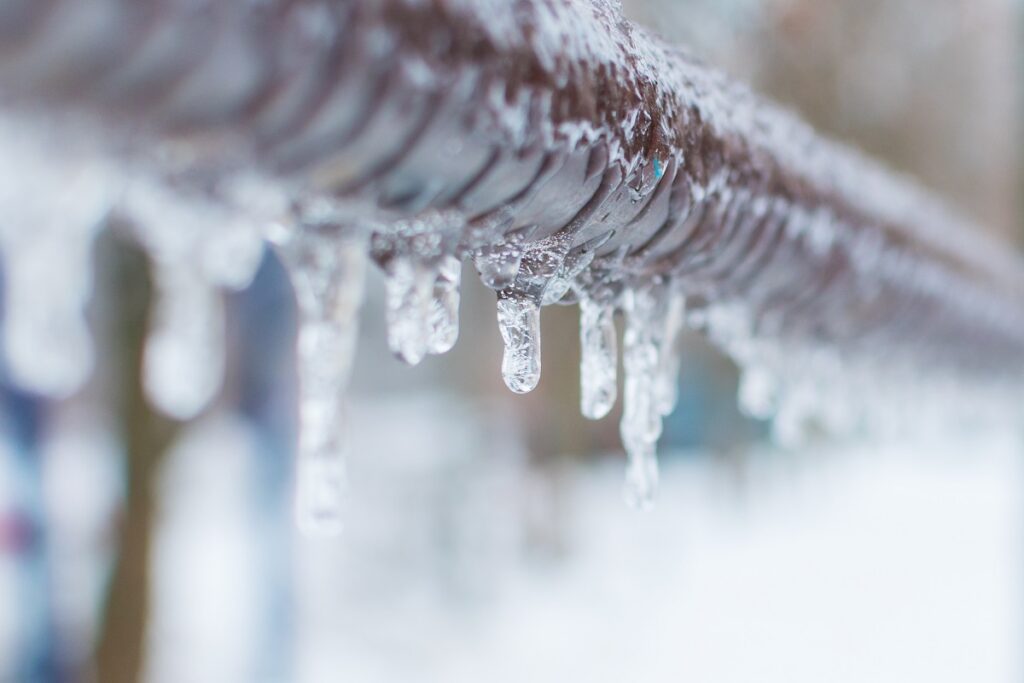 Water damage and freezing claims is one area where smart home technology implementation can make a vital contribution. Water damage claims account for almost a quarter of all homeowners insurance claims and almost a third of the costs. Though 2020 saw a dip in losses compared to 2019, reports attribute this to homeowners spending more time in their homes and possibly the increased use of smart water leak systems.
However, a 2020 Chubb study found that few homeowners take a proactive approach to water damage.
Approximately a third checked an appliance water hose.
Approximately 15 percent conducted water heater maintenance.
Less than 10 percent installed a water shut-off device or insulated their pipes.
Unfortunately, less than 20% of homeowners took any water damage risk mitigation steps in 2019 – perhaps hampered by COVID-19 and a general reluctance to have service professionals enter their home. This is concerning because the climate impact of in-home water leaks is also significant. Minor water leaks account for nearly 1 trillion gallons of wasted water each year or equivalent to the use of nearly 11 million households!
Some leading insurers are leveraging digital tools, such as vipHomeLink, to remind homeowners to take preventative steps to lower their risk of water damage. With personalized, actionable insights, these future-focused insurers also deliver the personalized customer experience today's consumers demand.
Many also leverage smart-home technology to help alert homeowners to a potential issue, such as a water leak, before it becomes an expensive repair or claim.
#4: Promote energy efficiency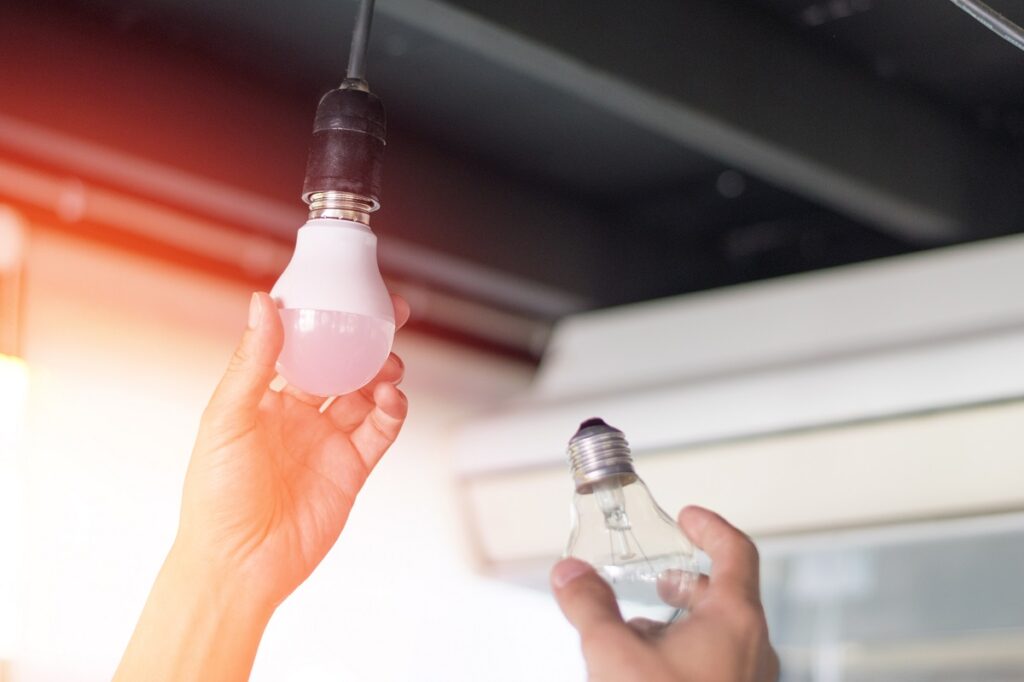 As the effects of climate change persist, many homeowners in the southern and western states have endured rolling blackouts and brownouts. These can lead to expensive insurance claims with security system failures and the loss of water leak detection systems.
While many Amerians have embraced electric vehicles, few have made meaningful efforts to reduce their energy consumption (and their reliance on fossil fuels) at home. According to the National Resources Defense Council, homeowners can help to cut 550 million metric tons of carbon pollution by the year 2050 simply by using efficient appliances, electronics, lighting, and other equipment. This amount is equivalent to the electric power emissions of six U.S. states, including California, Texas, and Florida.
Interestingly, many energy efficiency efforts also align closely with home maintenance and safety recommendations, which would lower a policyholder's risk of home fires and water damage. For example, home maintenance tasks – such as cleaning out a dryer exhaust vent, using LED light bulbs, and replacing HVAC filters regularly – all help to lower energy consumption and prevent home fires. By providing policyholders with energy efficiency information and recommendations, as well as the necessary materials and professionals to perform these tasks, insurers can reduce their exposure to risk while also helping to combat climate change.
#5: Improve the world, one home at a time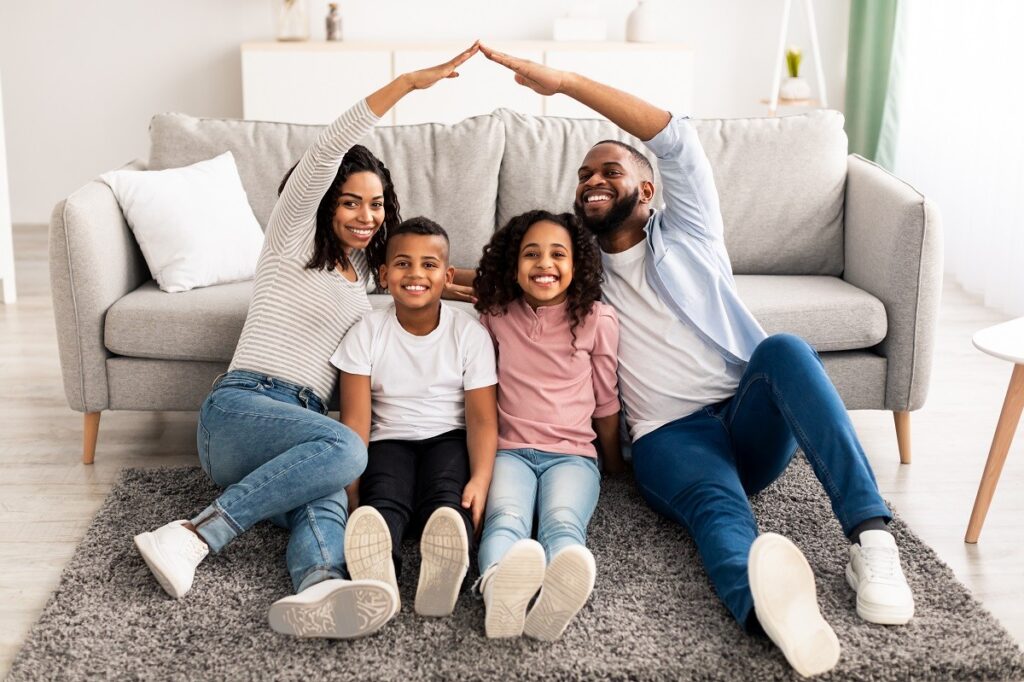 Undoubtedly, insurance carrier boardrooms are already devising strategies to combat climate change in order to save the industry. Many members may be asking: who are the bad actors regarding climate change, should we still invest in these companies, and more importantly, should we insure them?
As management teams and boards engage in these discussions, they must also take immediate action to identify the needs and opportunities in the residential sector. An ecosystem of services – such as that delivered by vipHomeLink and branded for carrier partners – can help insurers to deliver and promote these prevention and mitigation steps to their policyholders through push notifications reminders, tailored home recommendations, and regular email communications. A home management platform that advises policyholders to take preventative steps can save not only numerous homes from wildfires and major water damage, but also entire communities. By connecting homeowners with smart home technology and digital resources, insurers can excite and engage homeowners to ultimately take vital steps to protect their home, and not just when a major storm is barreling their way.
The insurance industry must take preventative action and help protect their insureds from the effects of climate change. As wildfires, floods, and severe temperature fluctuations intensify, insurance companies are faced with difficult decisions. Only by leveraging all the resources at their disposal – including digital tools, behavioral science, big data, awareness-building campaigns and IoT devices – may we sufficiently contribute to the solution.
Join us in helping homeowners prevent the preventable. Learn how the vipHomeLink digital home management solution can encourage better homeownership and foster helpful and meaningful customer engagement now!