By Geoff Martin, President + Co-Founder
Many insurance companies fail to deliver the values and services that today's consumers want. J.D. Power 2019 Home Insurance Study found 74% of customers believe the home insurance industry needs improvement, and 13% call for radical improvement. To us, these numbers reflect the current state of engagement in the industry – with most interactions revolving around three key areas: claims, billing, and disputes.
With the third-highest customer acquisition cost ($303), online insurance agencies providing coverage within 90 seconds, and most insurance agents losing an average 16% percent of their policyholders annually, the traditional insurance industry can no longer rely on passive and often times, contentious engagement with their policyholders.
In order to win in today's competitive marketplace, homeowner insurance carriers and agents must avoid costly customer acquisitions by prioritizing customer retention and achieving it through continuous, positive interactions. A better customer experience begins with insurers meeting customers where they're most comfortable, and these days, that's most often on their mobile devices.
There's a new customer in town
The 2018 Customer Behavior and Loyalty in Insurance report by Bain & Company found the number of "digitally active customers" increased by more than 60% in the previous four years with a 70% increase in mobile adoption since the 2017 report. Millennials are leading this charge with Gen Z (Americans born 1997-2012) on their heels.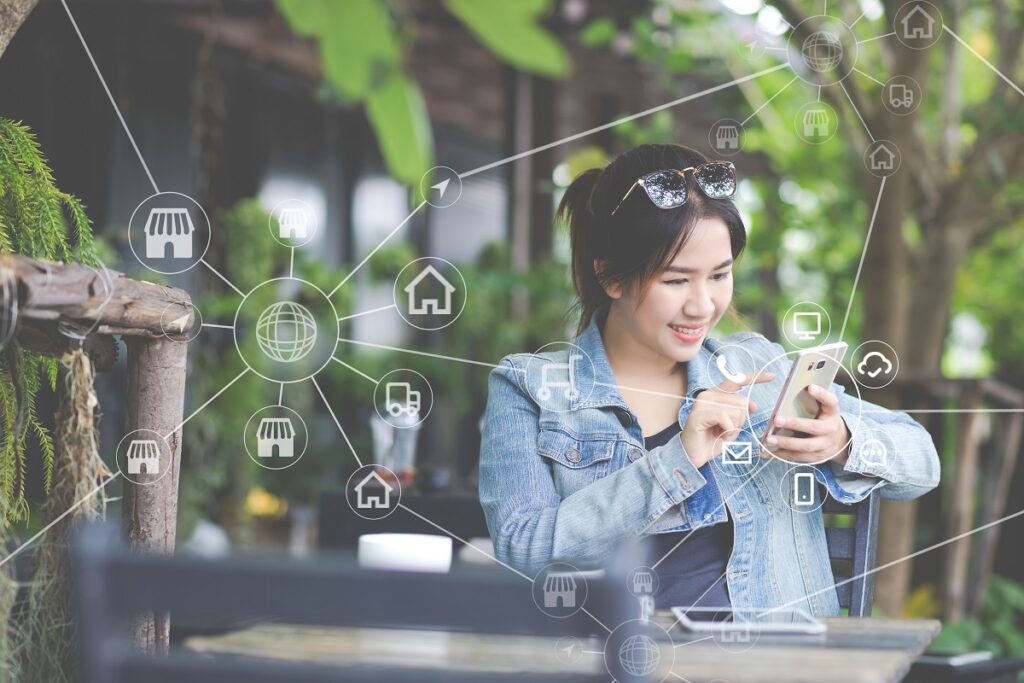 "The Gen Z folks have grown up literally with the internet and with cellphones in their hands," says Caleen Alexanderson, a UX researcher at Duck Creek Technologies, in an article by Insurance Business America. "They are the generation of instant gratification, so to be maneuvering through a clunky insurance product that doesn't have the bells and whistles that they're used to in the other technology that they have, creates an unpleasant experience for them."
Bain & Company's report found that most insurance customers value quality and ease of use, driving the need for carriers and agents to harness and champion services that provide digital solutions. Through social media, SMS, email, apps, and online content, carriers and agents can win loyalty and achieve policyholder stickiness.
Says Alexanderson, "That's why it's really important right now, as we're seeing this shift in insurance technology to be more digital, to provide that awesome experience from the get-go, which is what [customers] are expecting."
The latest engagement buzzword – "delight"
For insurance carriers and agents, "delight" is a hard word to champion but not impossible, and those who do succeed are historically rewarded. Insurers that top the JD Power Ranking for customer service typically are the most profitable, and 86% of buyers say they are willing to pay more to receive a better customer experience.
The same digital landscape that allows policyholders to secure quotes from competing insurers within minutes also provides unparalleled opportunities for insurance carriers and agents, especially independent agents, to develop better customer relationships. A key driver in higher customer satisfaction is leveraging knowledge about the customer to personalize interactions. For example, Physicians Insurance, a liability insurance provider, adopted marketing automation, which delivered tailored content to their subscribers via email. This initiative yielded a 95% customer retention rate, higher than the average insurance company.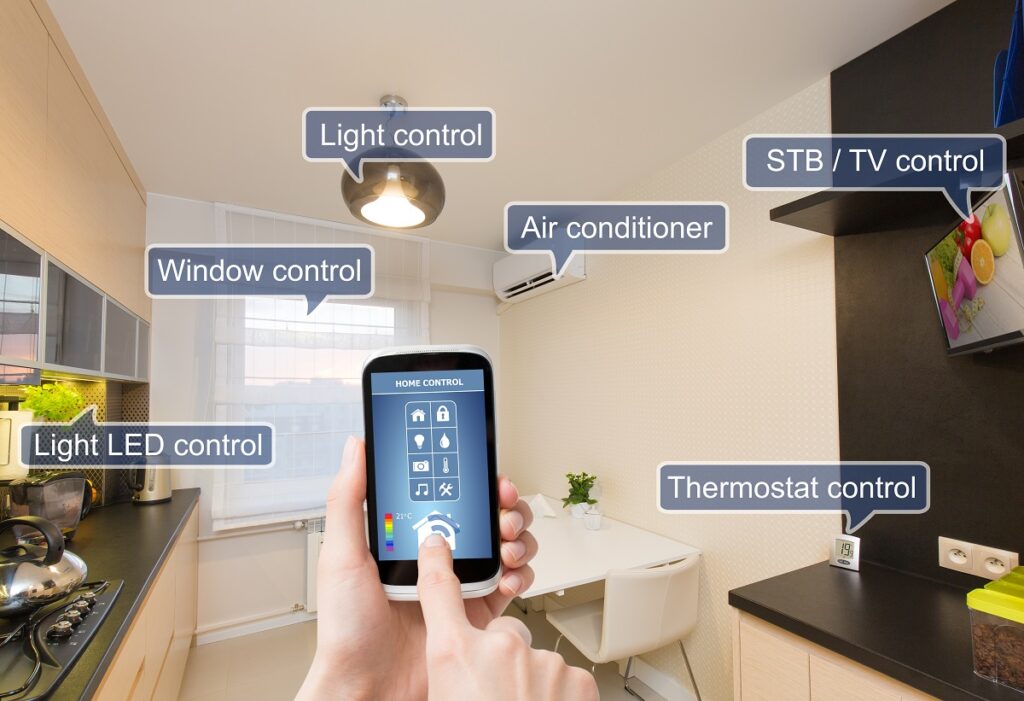 Bain & Company's report also found more than 80% of customers would entertain an ecosystem of service, which provides not only coverage to homeowners but also advice, a bundle of smart home technology, and other services, such as interactive apps. Customers who used ecosystem services gave their insurers the highest ratings.
Championing the "moment of truth"
By understanding what the customer appreciates about the insurance carrier and agent, as well as their pain points, insurers can deliver coverage and services their customers desire at the "moment of truth," that critical interaction when the company can delight or alienate the customer.
In the homeowner space, carriers and agents can win with the help of digital solutions. Personalized reminders and home improvement recommendations to their policyholders can provide a higher level of customer service and deliver to customer expectations as well as help to mitigate claims and increase the value of the home. This not only delivers a solution that provides the customer with the services and advice they expect, but also helps to bolster profitability for insurance carriers and agents by creating stronger customer relationships and helping to develop more informed homeowners. These empowered policyholders will be able to better care for their homes and submit a reduced number of claims.
Here at vipHomeLink, our app provides homeowners with expert tips to help improve the safety and value of their home. Tailored recommendations and reminders "delight" users, serving as a digital solution to frequent, positive engagement. The app provides home maintenance advice today's homeowners demand with the digital convenience Millennials and Gen Z crave, and it can easily be delivered in an insurance carrier's and agent's ecosystem offering.
No longer will insurance carriers and agents only interact with their policyholders for billing, claims, and disputes. Instead, they will promote a positive dialogue by providing policyholders with the information and tools they need to take better care of their home.
By transcending the traditional policyholder engagement and creating new, personalized interactions, insurance carriers and agents can increase policyholder retention and reduce the number of claims while simultaneously boosting their profitability!
And isn't that delightful?
Learn more about our digital home management solution now!